Valentine's Day Special!
Join Zelda Robinson, CSP
The Mindfulness Expert
(Author of The Mindfulness Breakthrough System)
for a Valentine's Day Special!
Hyatt Rosemont
6350 N. River Road
10-am-1pm
This newsletter is sponsored by
KarenKelly
download your free HLN-TV app!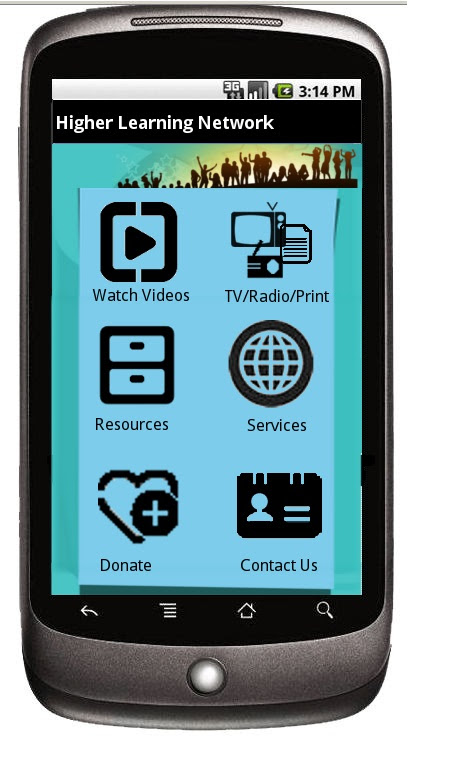 President and Problem Solver
Confident Currency Inc
d.b.a. ITEX in Chicagoland
(C)
847.755.3000
ITEX.COM
Karen.Kelly@itex.net

Greetings!

How long will you work someone else's dream,
before you begin to work on your own?

If you're an entrepreneur or business owner,
RESOURCES are available for you!
All you have to do is SHOW UP!

It's when we step out of our COMFORT ZONE,
and step into the UNKNOWN,
that the Universe hears our plea
sending us RESOURCES & FINANCING
info we need!

I never knew how I would re-launch my speaking career
until I began to trust that the Universe would provide!

Since I've been doing my AFFIRMATIONS and the techinques
I've learned (and will share at this event!) to bring my mission
to fruition, doors of all kinds are opening up!
This is why I am opening the door for you,
hopefully you will step out on faith
and walk through!
Remember, you must go out on a limb!
That's where the fruit is!

Join me for Free Valentine's Day Special!
Tuesday February 14th!
Hyatt Rosement
6350 N. River Rd.
Rosement, Il 60028