New Violence Reduction Strategy: Teach Young Black and Latino Men To Earn Jobs and Start Businesses
The Black Star Project's
Shark Tank Interviews Are A Major Success for America
Young Black Star mentee handles the pressure of a "Shark Tank Interview" with three top business people in Chicago.
(Left to right) Orlando Ceaser, Rev. Dr. Leon Finney, standing, and Commander Ronald Holt, top business leaders in Chicago, take time out to share with mentees keys to success for young Black and Latino men to earn jobs and start businesses.
Well-dressed, well-prepared Black Star Mentees wait their turn for interviews in the "Shark Tank"! The top 8 interviewees were awarded cash prizes.
More than 30 Black Star mentees participated in "Shark Tank Interviews". Seat in front of some of the mentees are some of the 12 interviewers (left to right) James Nelson, Renard Jackson, Atty. Lawrence Kennon, Commander Ronald Holt, and Eric Knowles, Jr.
We Thank Our Black Star
Shark Tank Celebrity Interviewers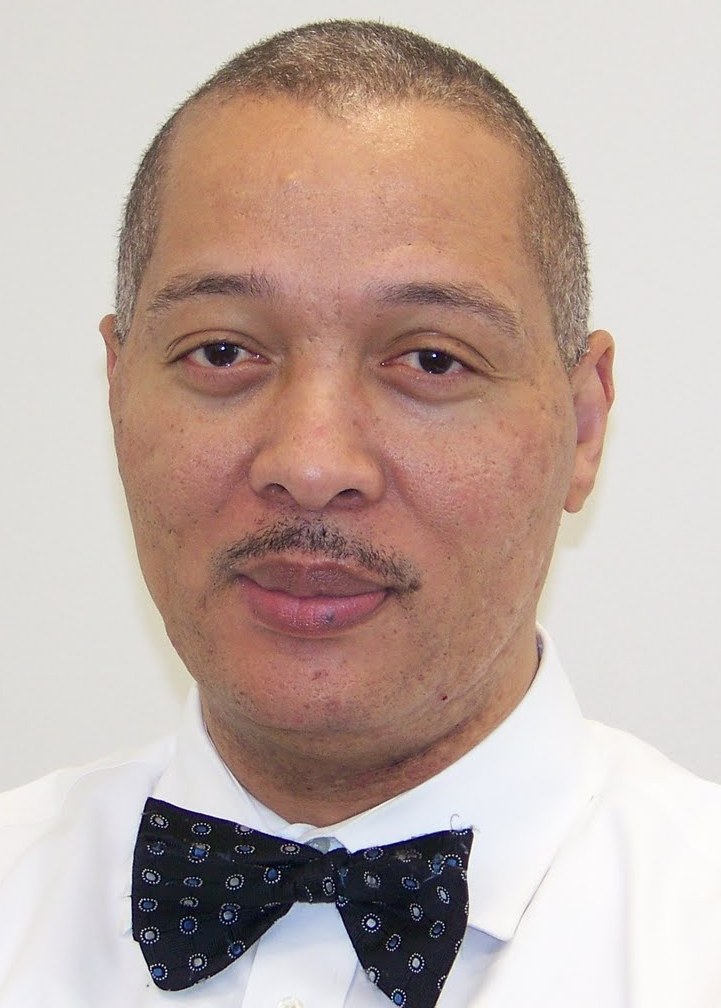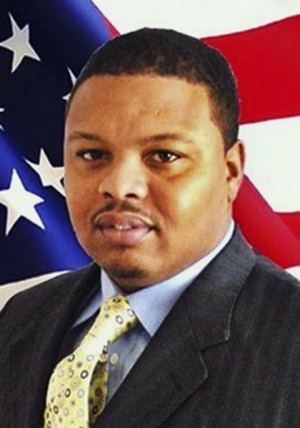 Row One - Rev. Leon Finney, Otis Monroe, Commander Ronald Holt, and Orlando Ceaser. Row two - LeAlan Jones, Renard Jackson, Cecile Johnson and Eric Knowles, Jr. Also participating were Attorney Lawrence Kennon, Garry Smith, James Nelson and Harold Davis.
The Black Star "Interview Shark Tank" teaches young men of color how to "ace" an interview, get jobs anywhere in America or start their own business. Black Star's Shark Tank teaches young men of color about confidence, skill-development, high-motivation, high-energy, effective communication and professional dress as they apply for work.
Violence in Chicago is directly and inextricably related to economics and joblessness in Chicago. A community where most of the young men of color are not working is necessarily a violent community. A 2012 study by the Center for Labor Market Studies at Northeastern University in Massachusetts reported that in the last decade, only 7.4% of low-income African American teens in Chicago were working. We cannot stop violence in Chicago as long as young men of color cannot secure jobs in the companies and organizations of Chicago.
The violence in Chicago cannot be stopped by the CPD (Chicago Police Department), the ISP (Illinois State Police), the DEA (Drug Enforcement Agency), the ATF (Bureau of Alcohol, Tobacco and Fire Arms), the ING (Illinois National Guard) or the FBI (Federal Bureau of Investigation). The violence in Chicago can only be stopped by H.O.P.E. (Hope)! The Black Star "Interview Shark Tank" delivers hope!
Please call 773.285.9600 for more information.